As I mentioned in the previous post the Visions Art Museum member challenge for this week is special. Marty Ornish, a very talented garment (and more) artist, developed the challenge for this week. If you get a chance visit Marty's website and take a look at her incredible creations.
Members were challenged to make cards with what they have. There were some specific guidelines. The plan is that the cards will go to Care facilities, willing to accept the cards for their residents, who at this time, aren't able to have visitors.
This has been a fun challenge and diversion for me. Here are some of the cards I've made and a how-to video lesson for a mini fabric landscape card.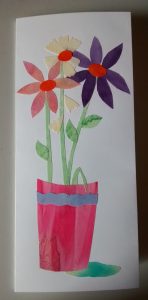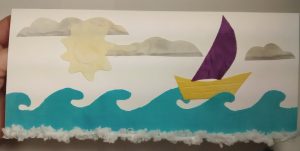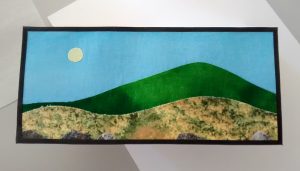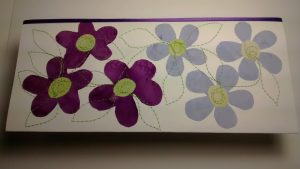 Thanks for stopping by and stay safe.