I'm happy to say I have a few new lessons and a new course on Curious.com and will be adding more soon. About Curious.com…
"Curious is an innovative and engaging marketplace that connects lifelong learners with exceptional teachers from around the world." "Curious offers a free trial which gives you a week of Curious+ at no cost. Enroll in some lessons, browse the collections – try it before you buy it!" Curious.com, I'm amazed by all that is offered there; everything from dog training, to mixed media art, to how to tango!
Some of my new lessons are…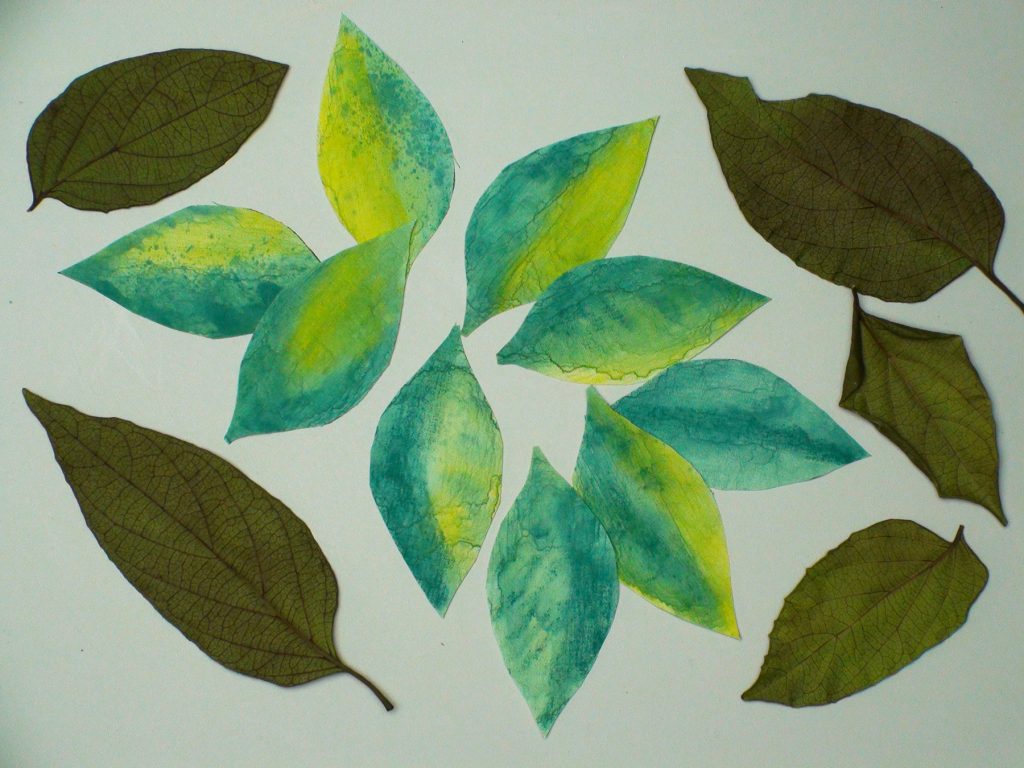 How to Painted Leaves on Fused Fabric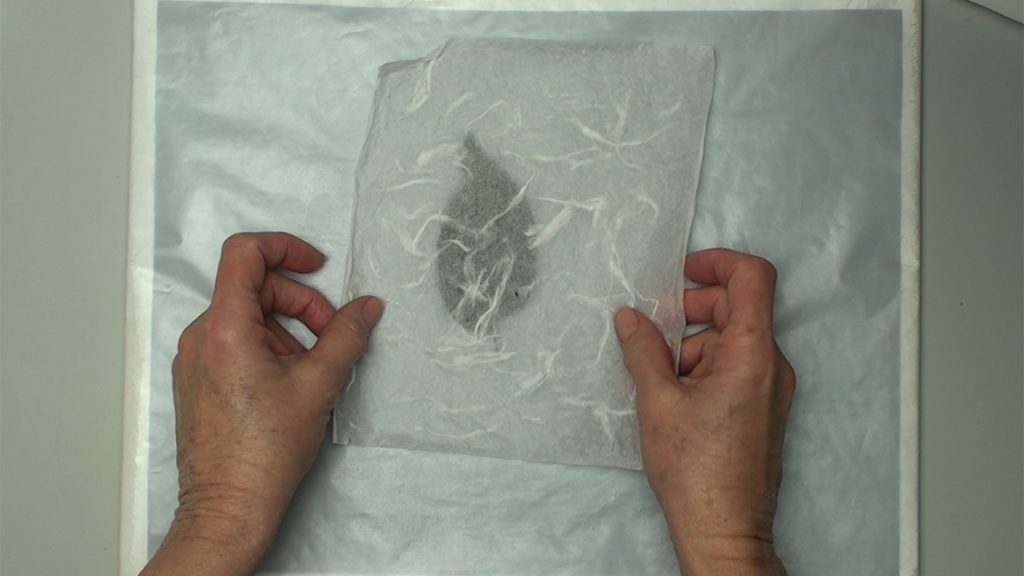 How to Make Fiber Art Paper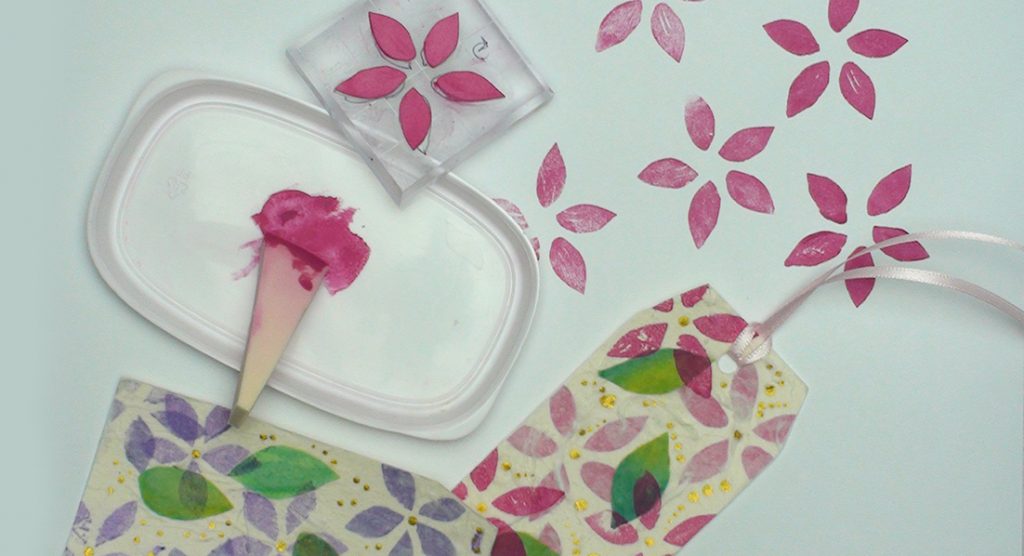 How to Make a Foam Flower Stamp and How to Make a Mixed Media Tag.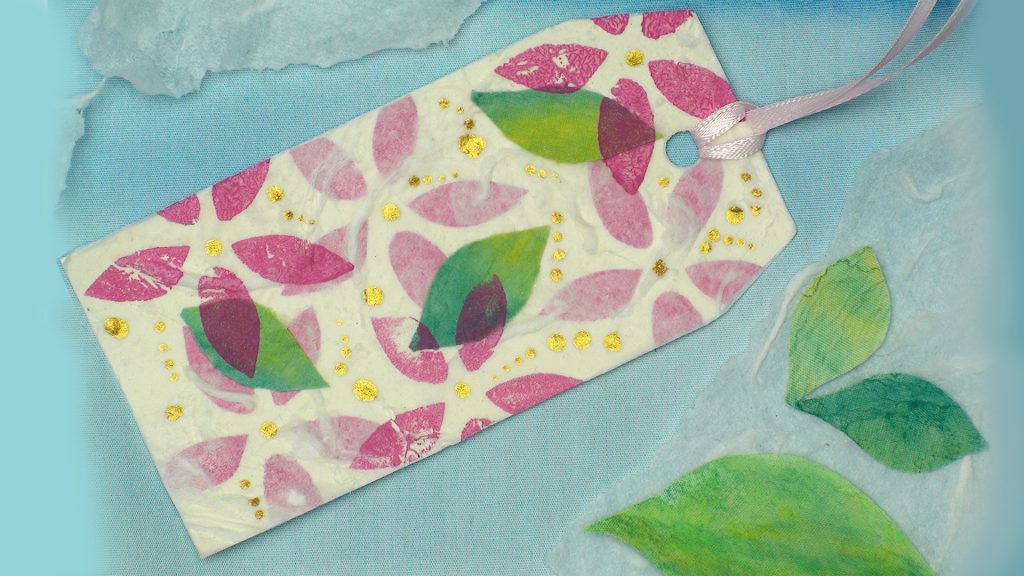 The tag is made using the fabric leaves, fiber paper, and the stamp.
I will also be posting new videos on my YouTube channel as soon as I can and have re-uploaded a couple older fabric painting videos that had to be edited (music changes), here's one of them…