As I've said before, I thought it would be a good idea to leash train our cat and so I seem to be spending more time out on the kitchen deck. It's going to be a sad day when she realizes we have winter. When I'm not working on hand embroidery and other hand sewing while I'm out there, I use a pen and paper and I doodle (paper is fiber after all!). You may know it by other names but in the old days we just called it doodling. Here are a few of my doodles.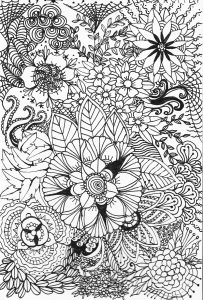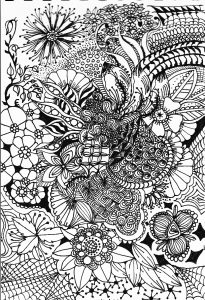 At first I thought it was a terrible waste of time but then I started "doodling" using my sit-down quilting machine. I call it "MeAnndering" and here is my first MeAnndering video.
I'm going to be out there cat sitting anyway so I have decided it is okay to waste spend the time doodling on paper as a warm-up and practice for when I do sit down at the quilting machine. Either way, I have determined it is additive!