Bark – The sound a dog makes (even though dogs can't pronounce the letter "b" – or so I've been told!), the thin chocolatey confection, the outer covering of a tree. It is curious what we make of words.
It seems to me artists and nature-lovers are interested in, even fascinated with tree bark. I know I am. Is it because it takes on so many different appearances? The last time my Mister and I were in the Giant Redwood forest I took some photos of the bark on downed trees. I could have stayed there and studied bark all day! But I was not alone… and we did not stay.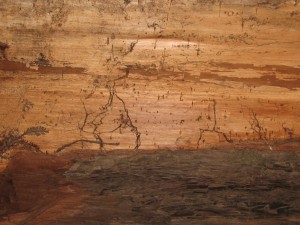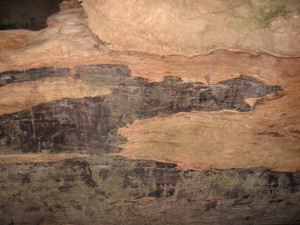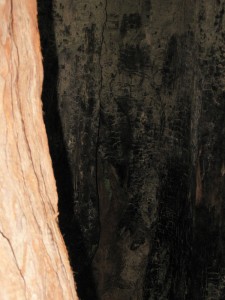 I like to see if I can recreate bark on fabric… I'm still working at it…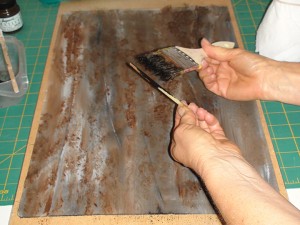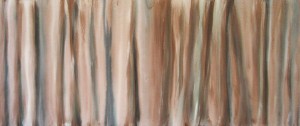 Sometimes I'm especially happy with the results…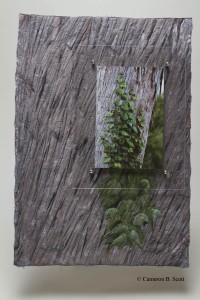 What do you think of bark?