I'm from a family of sky watchers. My parents lived just up the hill from where we live and my mom would often phone in the evenings, all she'd say was "sky alert!." I would know that meant go upstairs and look out. My folks are gone but rarely do we miss a morning or evening of looking out and up. Here are a few of those skies…
That may be why I love painting sky fabric so much, that and wanting special skies for my landscapes quilts. I can't make much art yet but I was able to paint a mini sky fabric and make the how-to video (see below).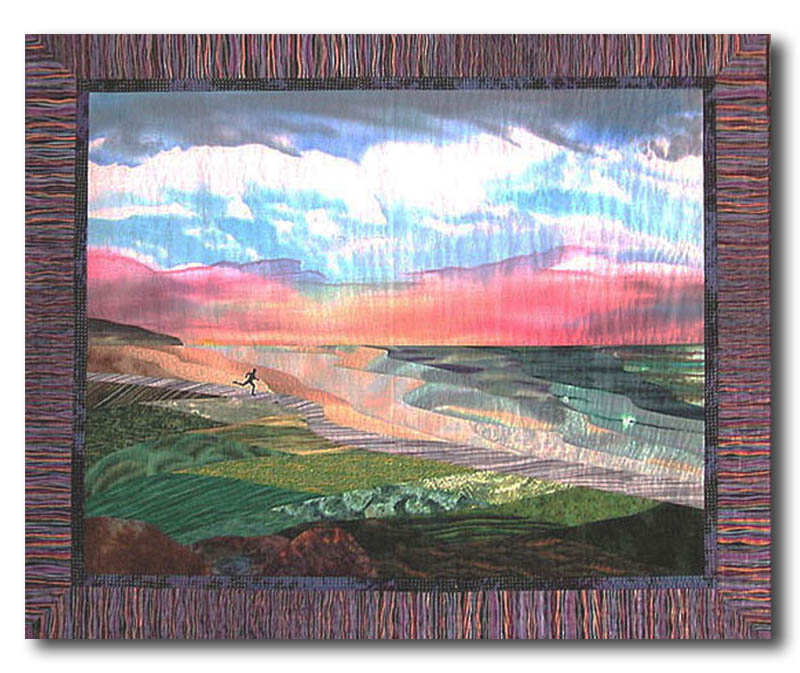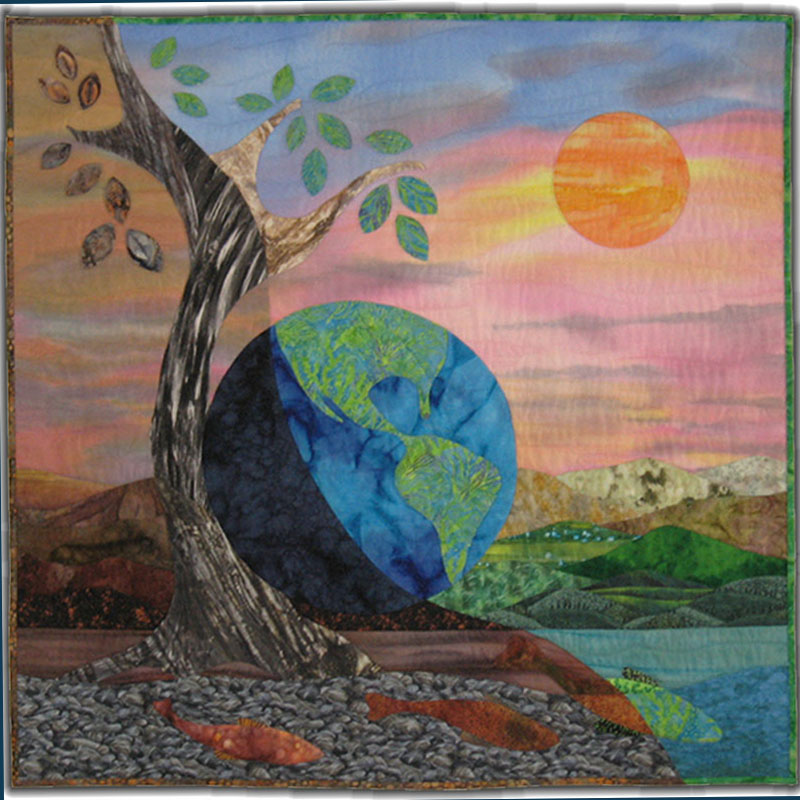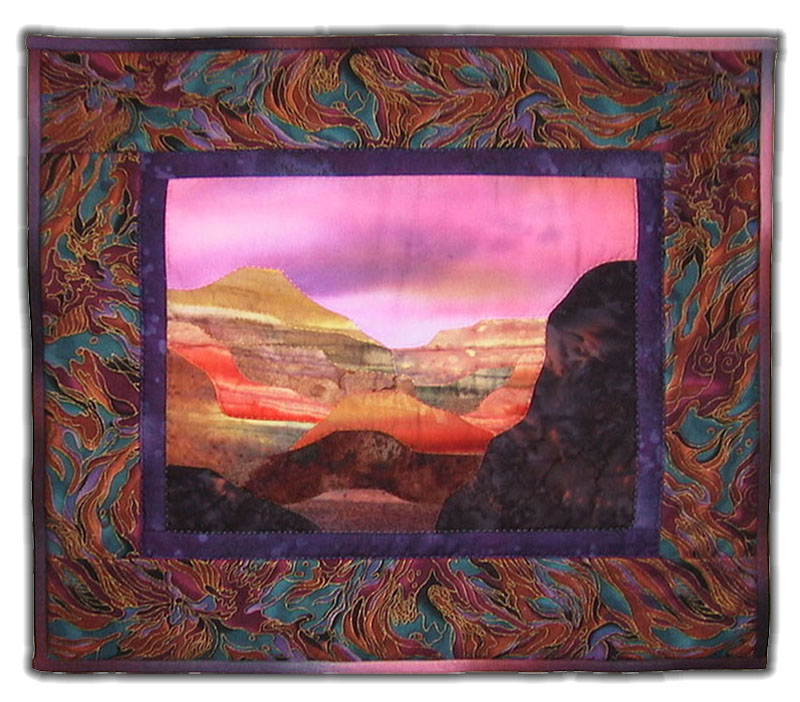 Fabric Painting a Fluorescent Sky was so much fun and easy, requiring minimal supplies and materials.
Have you painted sky fabric to use in your art?