I really enjoy the blog …And Then We Set It On Fire… The contributors are individual fiber artists who work in and explore a multitude of surface design techniques and more; sometimes working together. I once had the pleasure of being a guest artist on FIRE!
One of their recent blog posts did more than catch my eye. My interest was really sparked when I read that Kelly Hendrickson and Wil Opio Oguta, the two artists posting on FIRE this month, had been exploring the use of GUNPOWDER on fabric!
I have tried many different techniques over the years, here are some…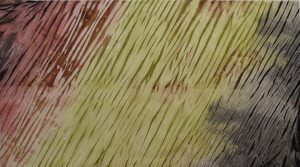 stamping, dripping, splattering, flour resist, stencil made on the sewing machine; painted and stenciled onto fabric made on a plastic tarp, rubbings with wax pastels, painted cheesecloth, melted Lutradur, burnt silk, just painting, and lots and lots of hand painted sky and landscape fabric… but never gunpowder!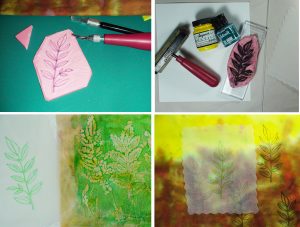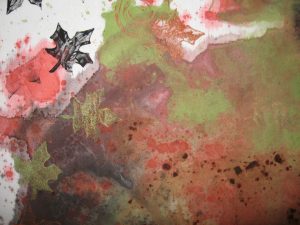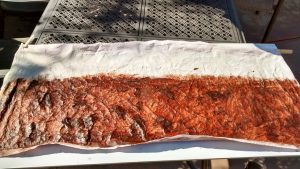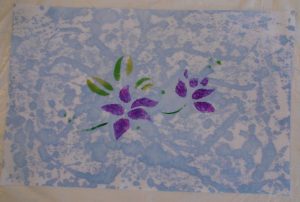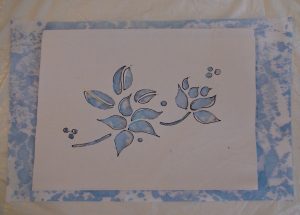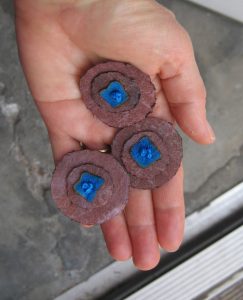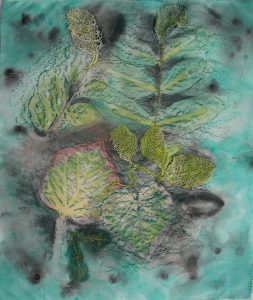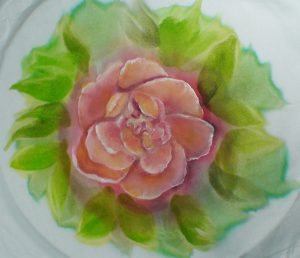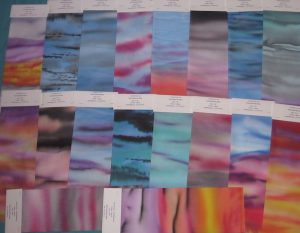 Kelly and Wil have publish an e-book the explores their gunpowder techniques (I just bought it!), I hope you will visit "…And Then We Set It On Fire…" and each of their websites – I think you'll have a blast!
Thanks to Kelly and Wil for letting me share their gunpowder post!