There are House finches beginning to build a nest outside my studio, under our upstairs bedroom deck. We had a successful brood several years ago but the nest after it was raided by crows. Now we actually have a family of crow that visit us daily. Hoping for the best.
I am enjoying the bird songs closer to our windows and that has prompted me to post bird things, partly because my wing has been clipped, so to speak, so there's not much stitching being done right now. Some of these may have been posted here in the past. This may be more for a laugh than inspirational but I figure we can always use a laugh.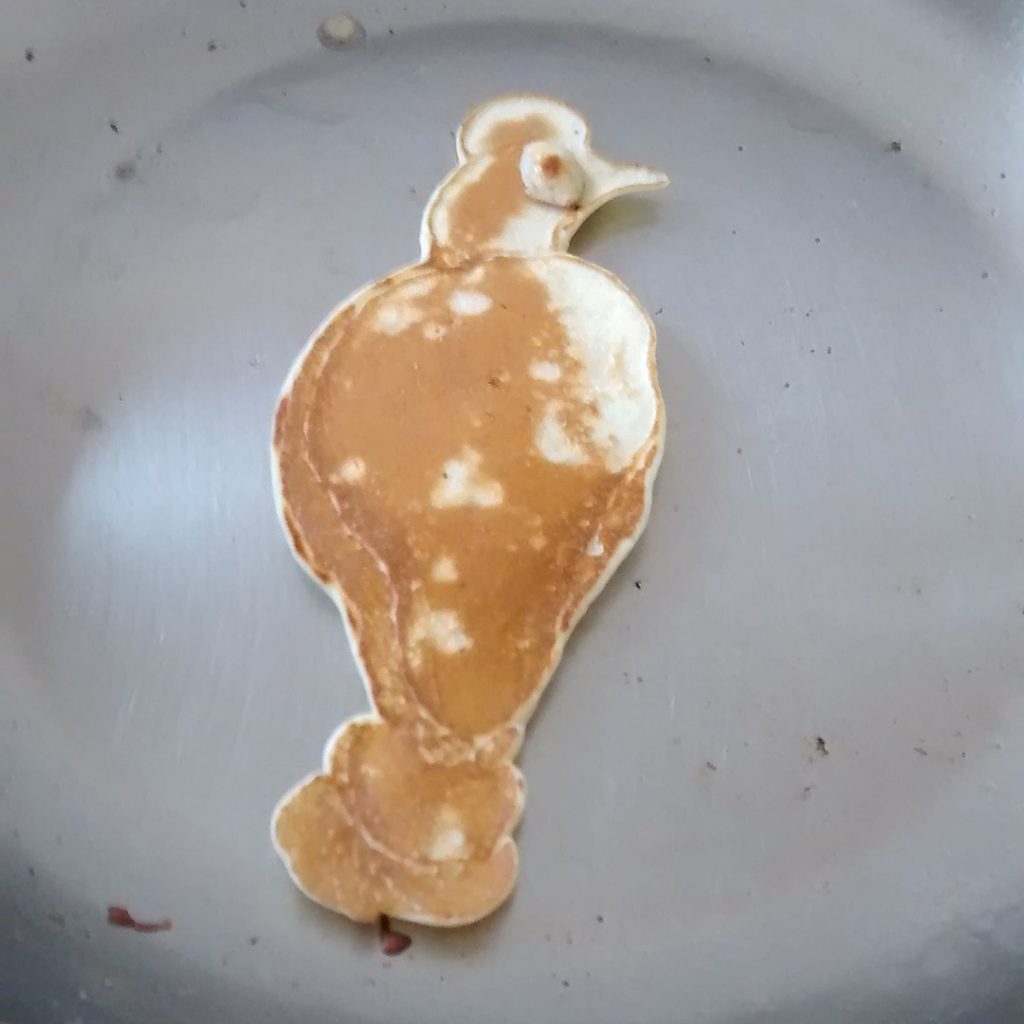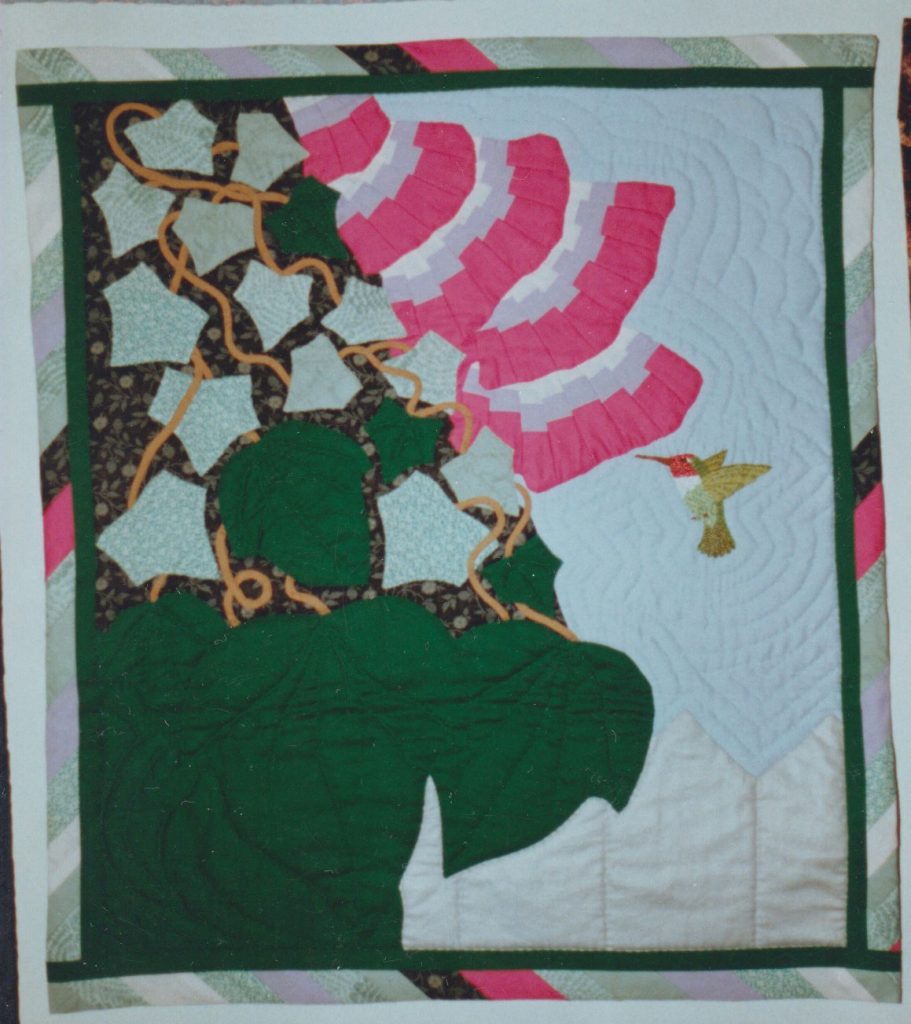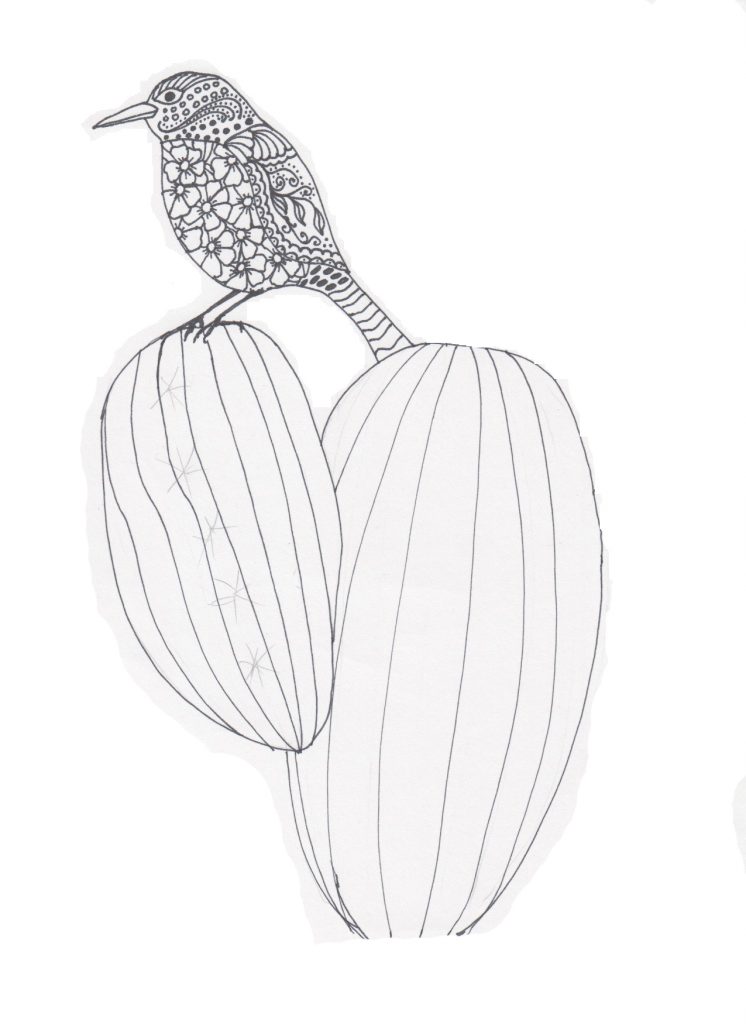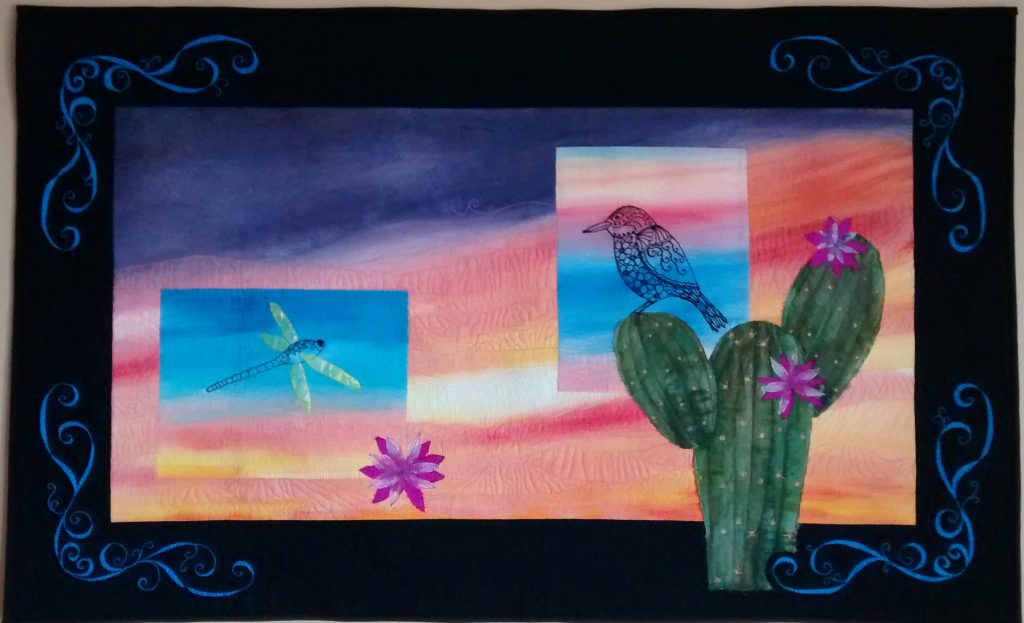 I plan to try and re-paint some of the sky in Mirage because there is shadow through around some seam allowances, which I didn't notice for the longest time. It's on the list.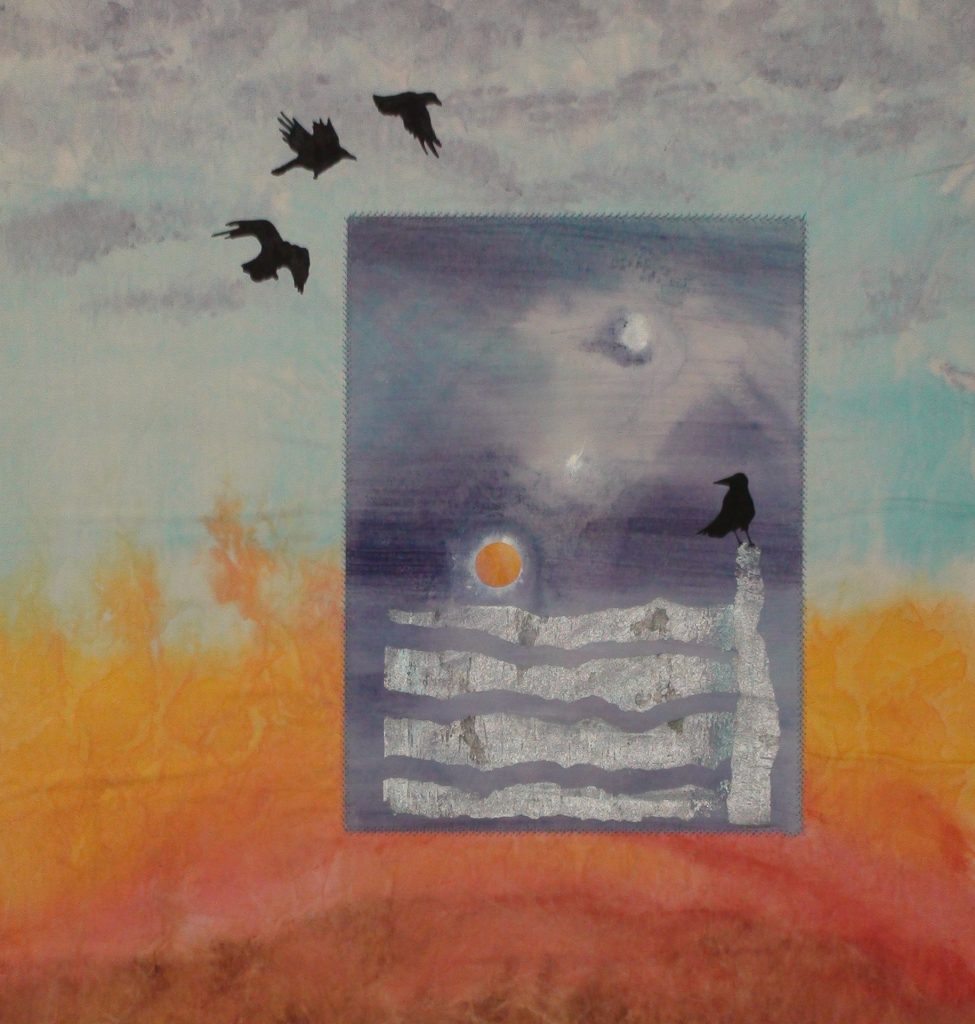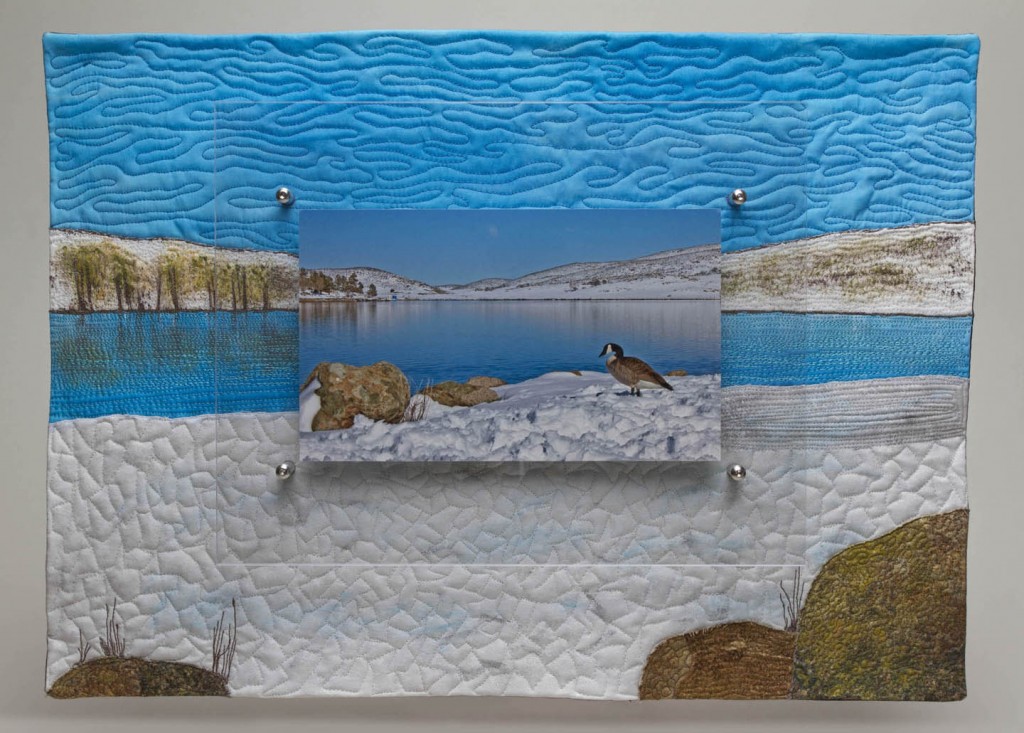 I think drawing birds is a challenge but I really like them in most any medium. Do you use birds in your art?
Next post will be announcing another giveaway!